The Brazilian Traffic Network is the leading media provider of traffic news for the

five

largest metropolitan regions in Brazil – São Paulo, Campinas, Rio De Janeiro, Belo Horizonte, Brasília, Porto Alegre and Salvador.
Our network has 77 affiliated radio stations, reaching over 13.1 million Brazilians.
Our reporters know and understand our roads and avenues, and whether from the operation centre or the helicopter, they are dedicated to provide concise and up to the minute traffic information to the listeners, guiding them through during their journey at the most relevant hours of the day.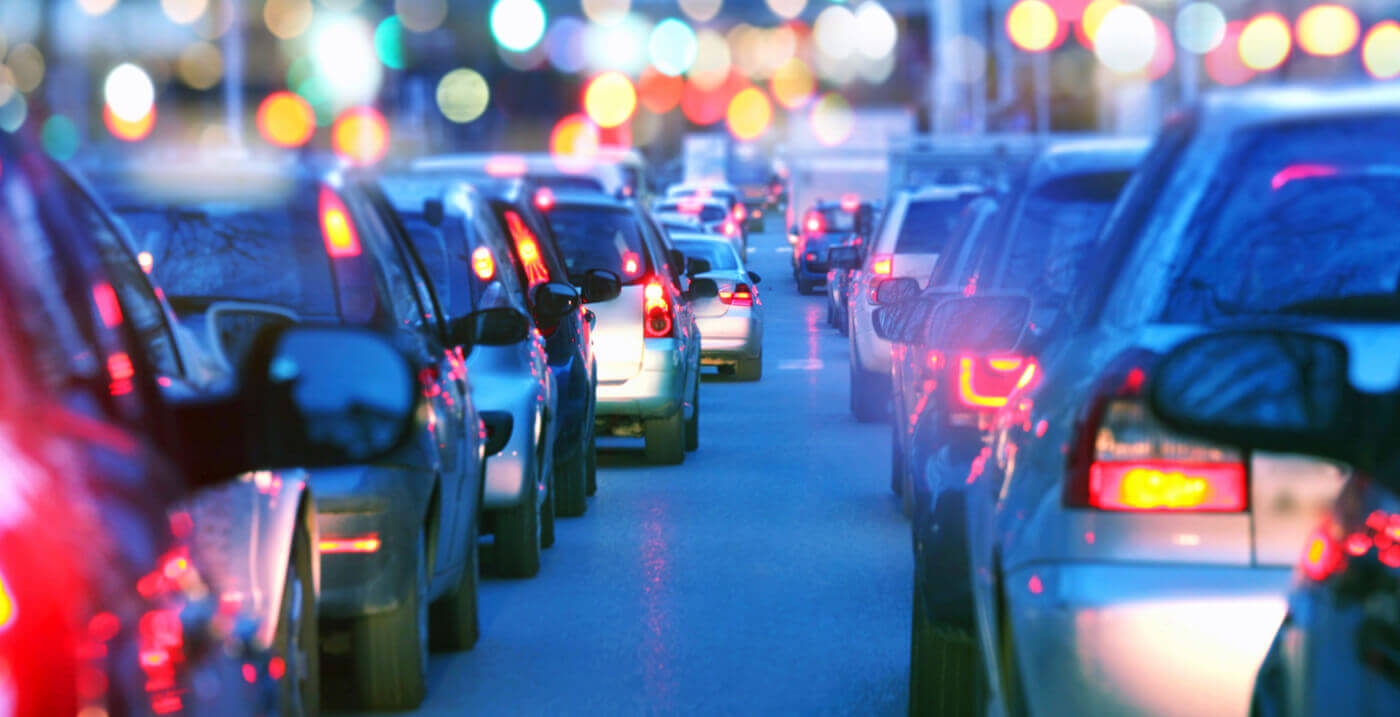 Traffic is extremely high interest contente in radio. Our 10'' live testimonials intregated into each of our traffic reports and with the credibility of our reporters are the key to suceed in grabbing the listeners attention.
If you would like to advertise across our network, please…