*This is dummy content (taken from ATN)*
BTN undertook a world first neuro research study to identify the effectiveness of our content and the Advertisement which we provide for brands.
The research found that Traffic was the No.1 engaged content on Radio and we achieved 62% greater effectiveness for ads at long term memory encoding.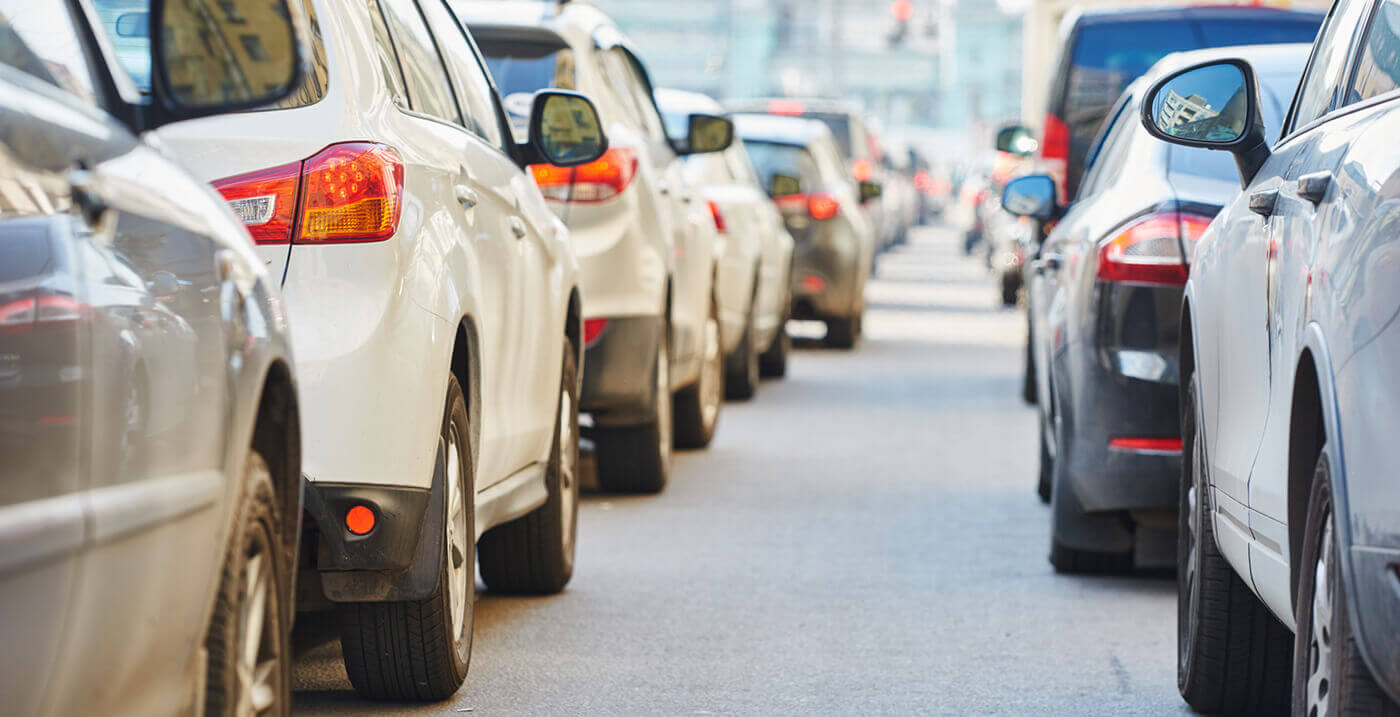 We have since developed a creative optimization Tool to put individual client advertisements through Neuro and identify the peak moments that are successful at capturing engagement, emotional intensity and most importantly long term memory encoding.
If you would like to see the full study or discuss the opportunity to utilize our creative optimization tool, please…